Mana Retreat Centre
608 Manaia Road, Manaia, New Zealand
Feel-good factor
Set on 360 acres nestled in the bush-covered rangers of the Coromandel with expansive sea views, Mana Retreat Centre is a sanctuary away from the hustle and bustle of the world. Here you can rest in natural surroundings and discover re-creation in a way that supports your well-being.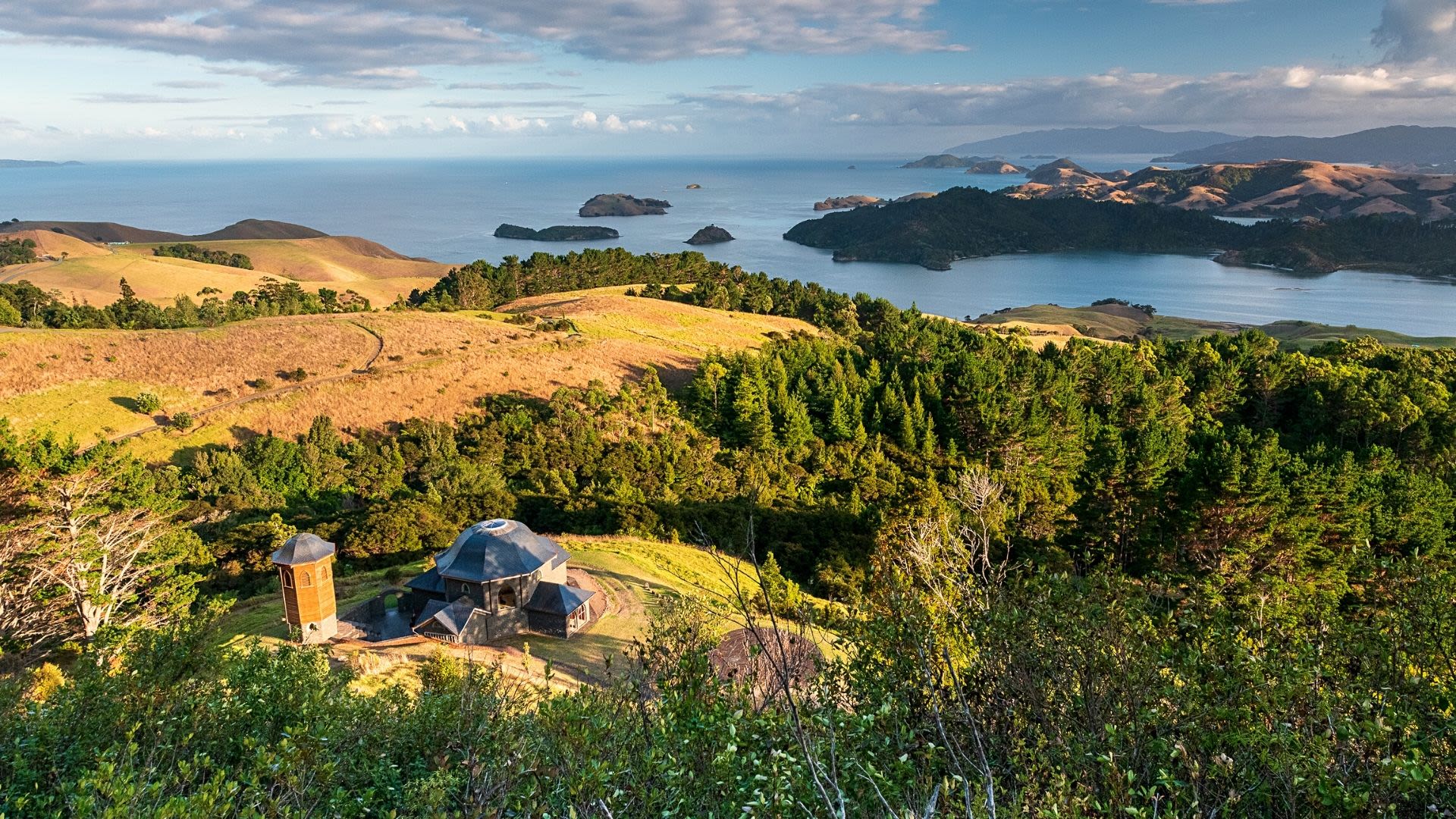 About
Whether you are looking for an affordable getaway or a significant personal development experience, Mana Retreat Centre has something for you. We collaborate with some of the best local and international teachers to bring you a diverse program filled with mind, body and soul goodness. From yoga, dance and singing to mindfulness and silence, there is something for everyone. While here you can climb our mountain summit or settle into the gentle sway of a hammock. Treat yourself to a massage or sauna – or wander to the Sanctuary where you can walk the labyrinth to the centre of your Self. Whether you journey here by yourself or with a friend, you will be sharing a group experience and one that we trust will be deeply nourishing.
Opening Hours
Monday

10am-4pm

Tuesday

10am-4pm

Wednesday

10am-4pm

Thursday

10am-4pm

Friday

10am-4pm

Saturday

10am-4pm

Sunday

10am-4pm
Phone: +64 7 866 8972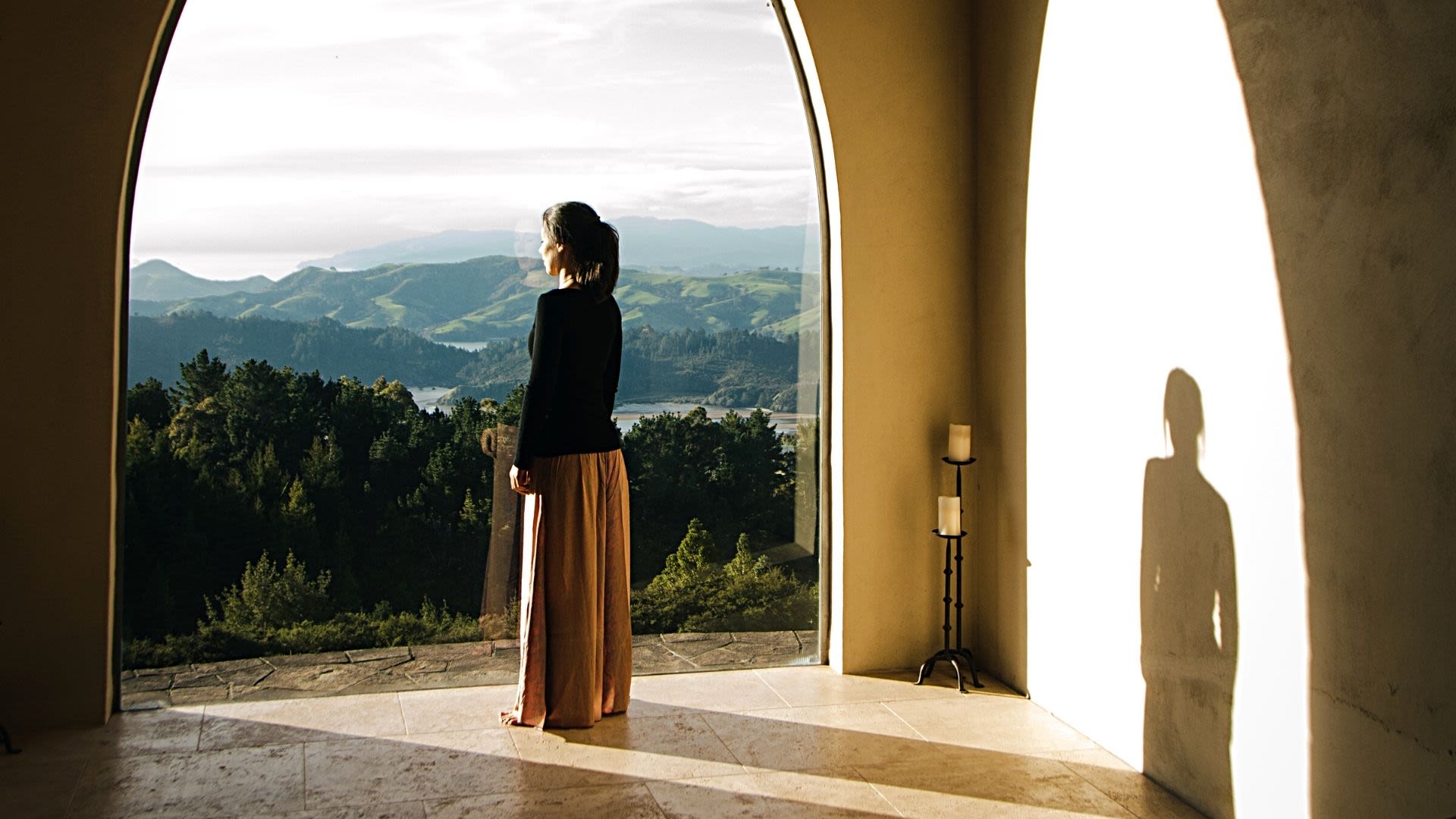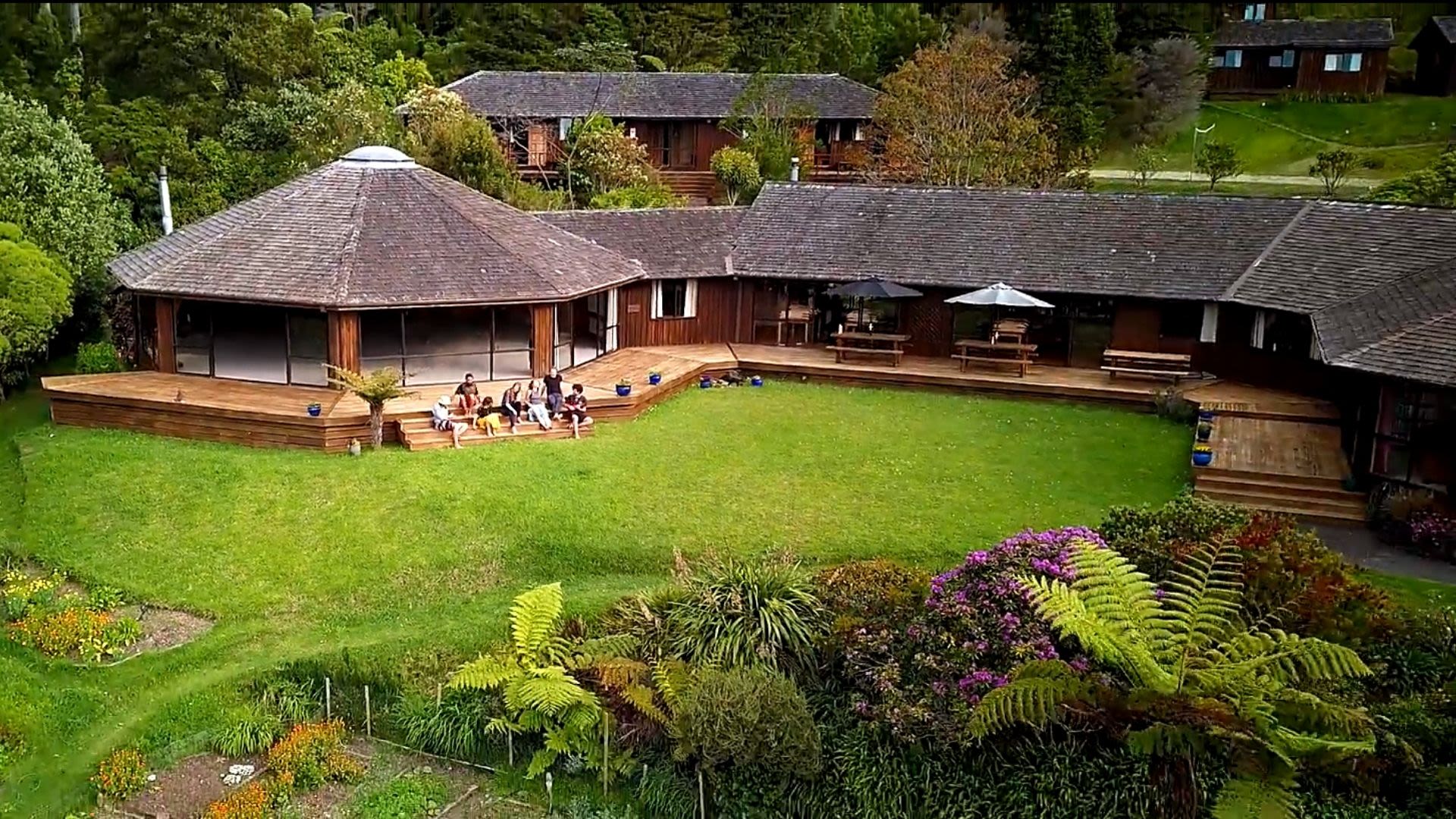 Description

Mana Retreat Centre
Pause, breathe, listen and connect. Journey to the centre of yourself at Mana Retreat Centre.

Address

608 Manaia Road, Manaia, New Zealand

Access times

Visit our event schedule for more information.

Terms of use

Bookings are essential. Presenters can complete an application form to host their retreat at Mana.

Description

Mana Retreat Centre
A sanctuary away from the hustle and bustle of the world. Rest in nature and discover re-creation in a way that supports your well-being.

Address

608 Manaia Road, Manaia, New Zealand

Access times

Browse our event schedule and take that well-deserved time off that you are looking for.

Terms of use

Bookings are essential. You can find a list of upcoming events on our website.

Description

Mana Retreat Centre
A stunning location to take in the native New Zealand bush and majestic views of the Coromandel Peninsula.

Address

608 Manaia Road, Manaia, New Zealand

Access times

Browse our event schedule and take that well-deserved time off that you are looking for.

Terms of use

Bookings are essential. You can find a list of upcoming events on our website.
Upcoming Experiences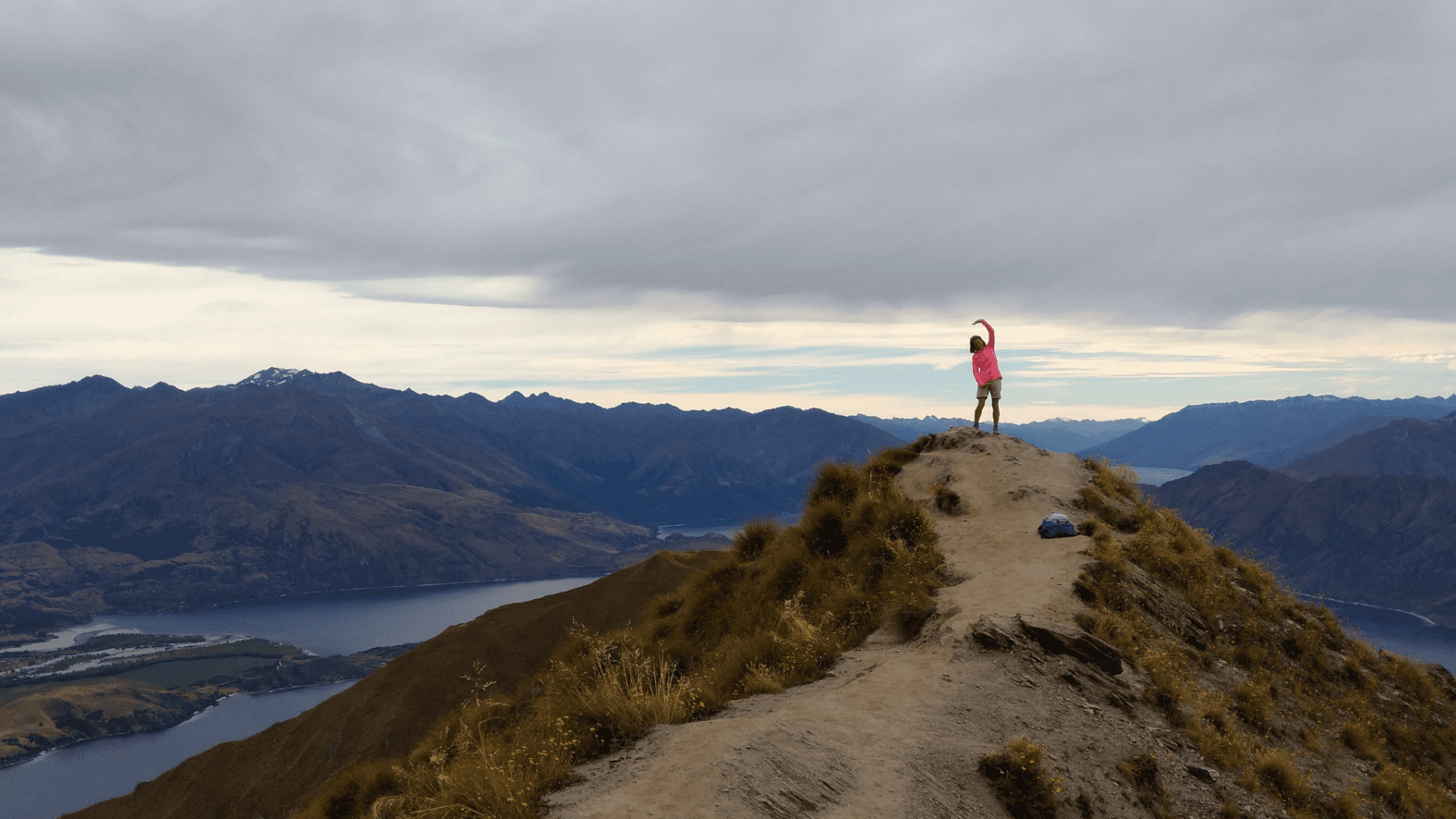 Dec 2, 2021
Natural Ease: Silent Meditation and Qi Gong Retreat with Hedwig Bakker
Learn nourishing practices for personal empowerment and wellbeing: become your own best master. Mastery of your life, mastery of your energy: cultivating the energy that you want in any given moment or situation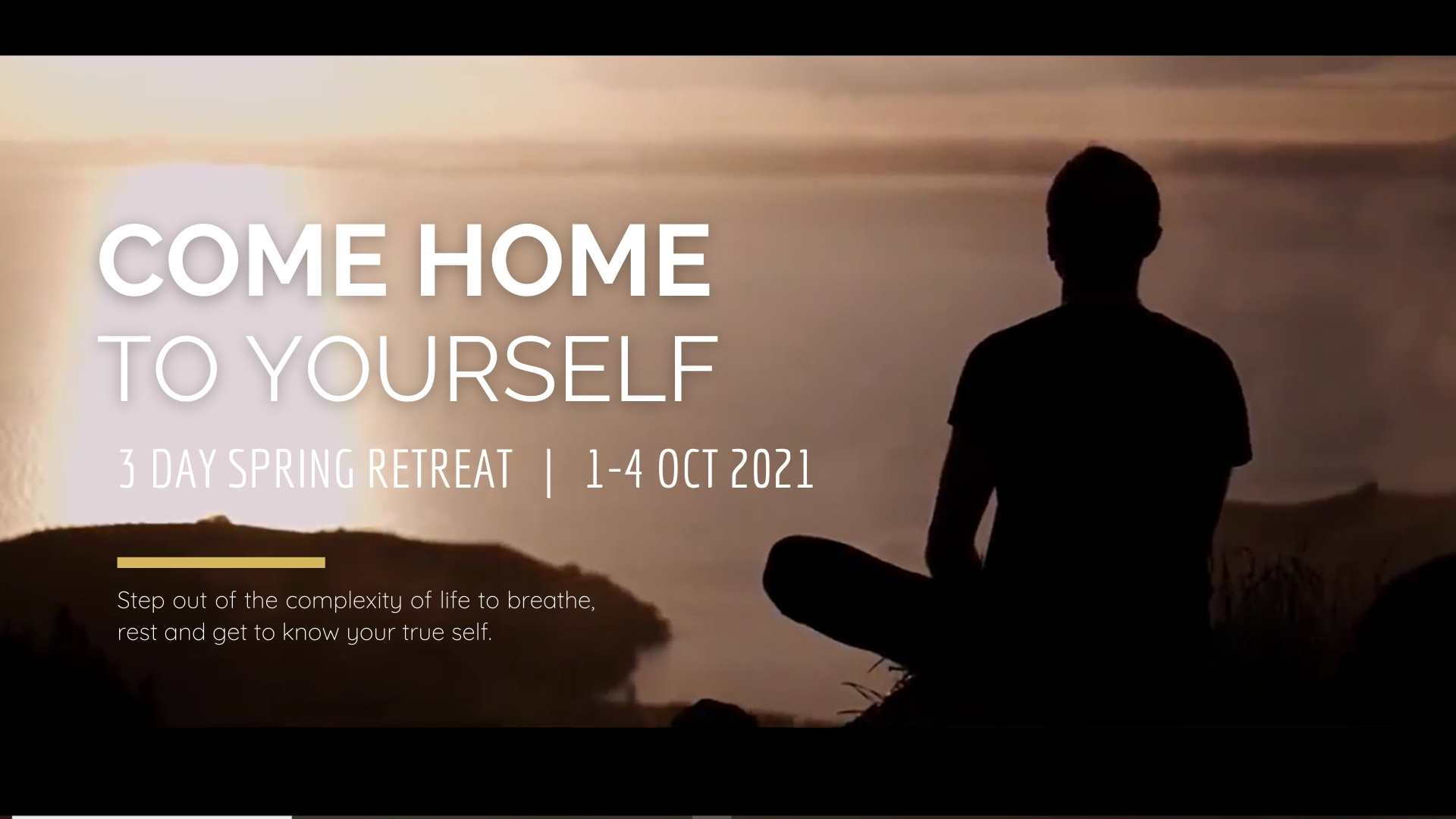 Oct 1, 2021
Coming Home to Yourself 3 Day Retreat
Let go of your list of things-to-do, and need to care for anyone other than yourself. This is a long weekend for serious self-love and self-care. Reclaim a sense of wholeness and freedom as you tune into your quiet inner landscape and restore balance to your mind, body and soul.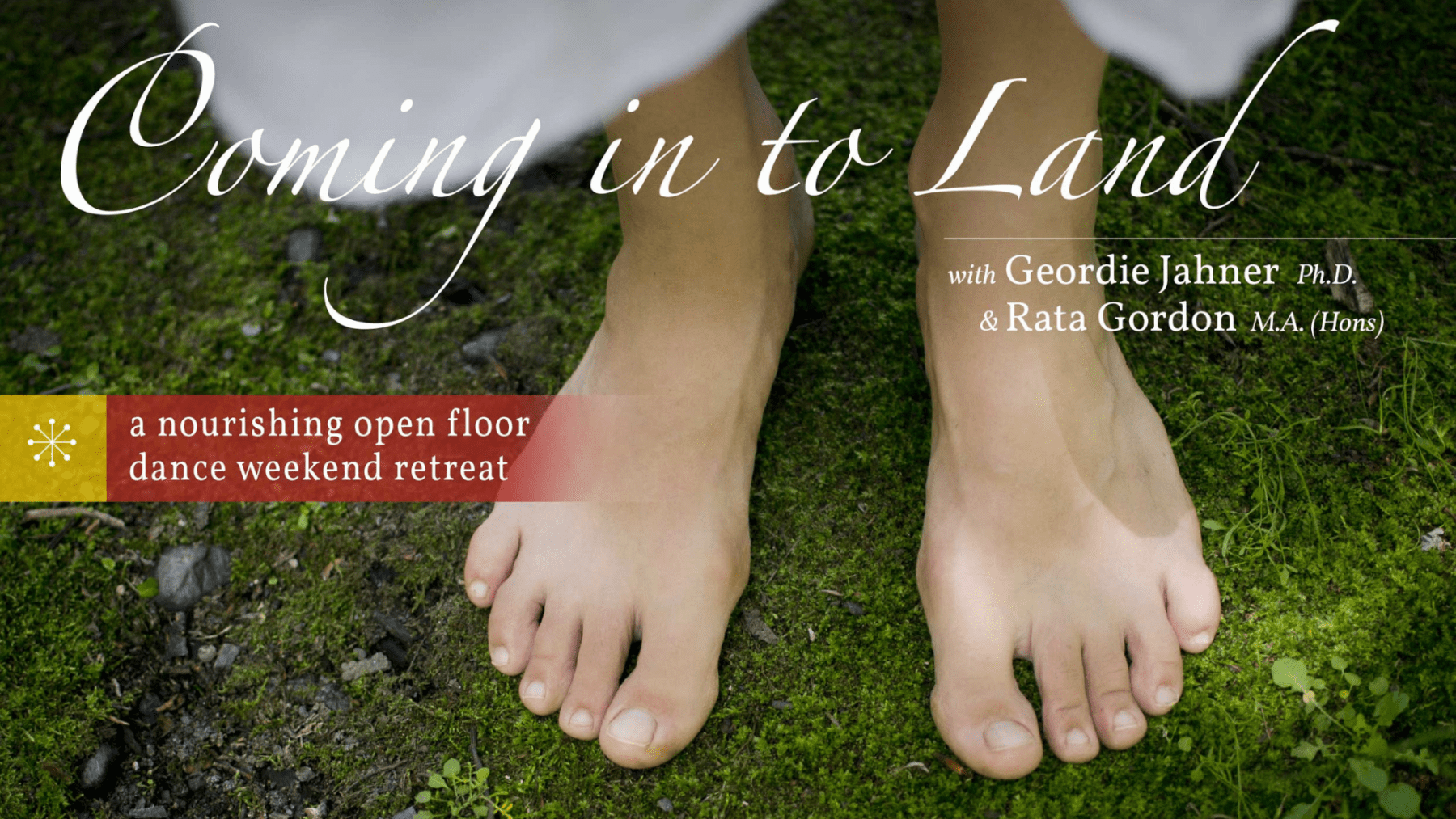 Dec 10, 2021
Coming in to Land with Geordie Jahner PhD & Rata Gordon M.A., AT (Hons)
In a culture addicted to busyness, one of the most radical acts we can take is to pause. In this retreat, we will practice slowing down, so that we can show up powerfully for what really matters. Take some time out for you – to rest, re-set and rise to meet the new year from a grounded, centred and uplifted place.